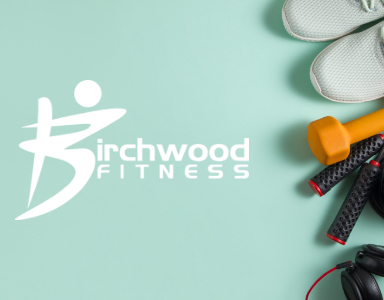 Just out of curiosity: With so many options for online or virtual fitness available from big companies to small local establishments, we are interested in hearing which are your favorites.
This will help us to learn how to best meet the needs of our community and also make recommendations.
The survey is 6 questions and answers are sent to us anonymously.